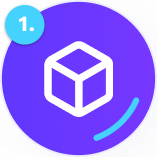 DeFi + CeFi
Global crypto solutions can now be integrated into any business endeavor.
Security + Regulation
Our infrastructure allows self custody of your funds while being regulator friendly.
Interoperability
Smooth one-stop API connection that integrates multiple blockchains and digital assets without complications.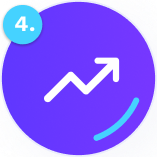 Scalability
We solve liquidity and regulation so new market players can onboard quickly and reach larger market scope from day one.